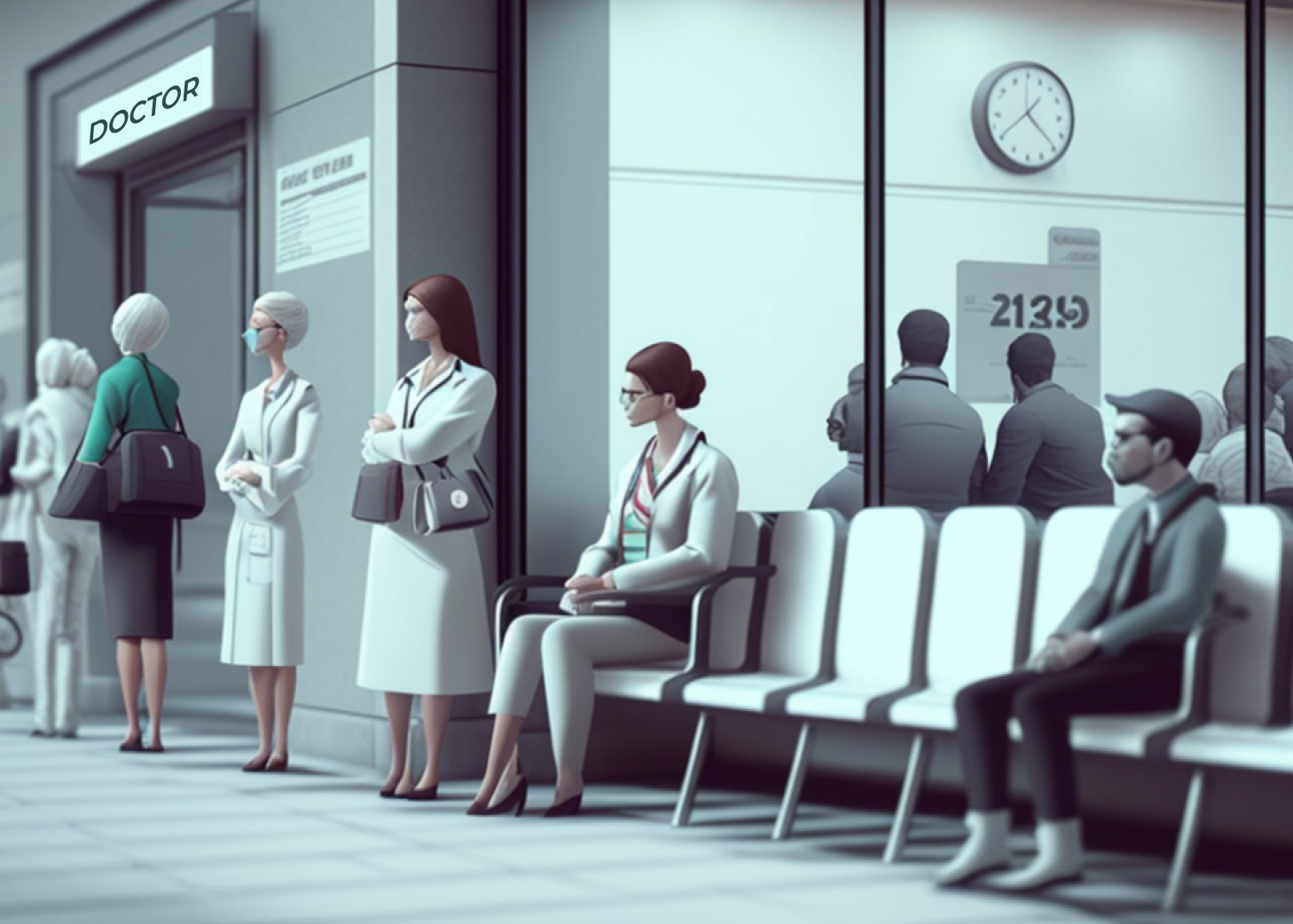 Imagine Monday at 9 am. You are at the metro station. No chaos, no long queues, no one huddling for seats, not a single confused human looking for where to go.
Sounds impossible, right?
Well, not for your OPD
Enhance your patients' OPD experience with mCURA Queue Management and E-token. Provide a smoother and hassle-free consultation with 100% patient satisfaction.
What is my token number?
When doctor will come?
What is my room number?
Bid adieu to all these annoying questions in your clinic and hospital.
How mCURA Helps Patients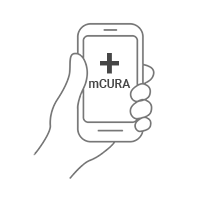 mCURA partners with hospitals/clinics so you can book online appointments without the need to register on any new website/App. Just go through hospital official website or call their customer care to schedule an appointment.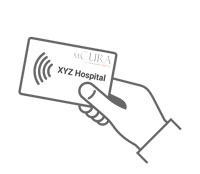 Love being cashless? Enjoy convenience of Tap-NPay service with our NFC based Smart Card, loaded with all your billing information. Simple as your metro card just recharge it and use to pay at the counter.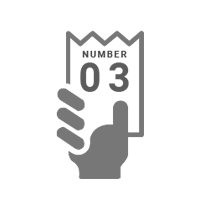 Leave your home when it's needed. Get real time tracking of the token number and doctor delay if in case right at your fingertip or digital signage at the hospital. We know your journey did not end just at consultation, that's why with our integration in each department and smart algorithm, we provide you wait time estimation for each department be it a lab queue or at a pharmacy.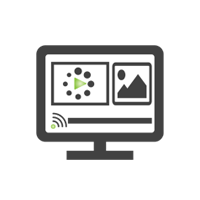 Don't just wait be engaged. Go beyond consultation, get educated about better health practices while you wait to meet the doctor.
How mCURA Helps Organisations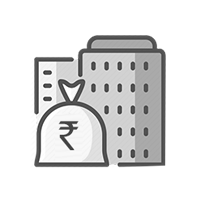 Get the whole setup, paying no upfront cost with our pay per patient model.

Stabilize patient flow with our intra- department queue management and shortest service path algorithm for wait time tracking.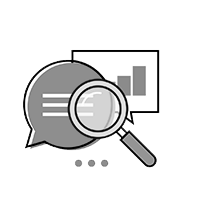 Optimize your resources and and prevent revenue leakage with transparent business analytics. Get intelligent business reports regarding all your department activity & patient's experience.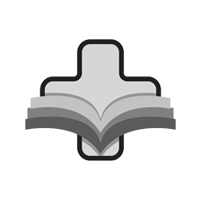 Provide tailored educational contents and delay notification to your patients while sit in waiting area. Reduce the perceived wait time and frustration in all visitors.